I want to introduce you to something new.
---
Although more consumers are becoming aware of the ethical and environmental impacts of the product they're purchasing, it can be quite daunting – if not impossible – for them to find out if the product they're about to buy is manufactured in a sustainable manner. Let's face it, this doesn't only goes for fashion and food, but also for fine jewellery. Without getting into detail on the 'who's to blame' matter, let's dive into sustainable jewellery today and introduce you guys to a new kid on the block: 'House of Eleonore'.

What's different about House of Eleonore is that this Dutch jewellery start-up truly stands for building a transparent, ethical and sustainable supply chain for their jewellery. They are specialized in combining FairTrade gold with non-mined diamonds and offer you the possibility to customize your jewels, making it really personal. Their aim is to provide fine jewellery to a broader audience, as opposed to the lucky few. Another thing I like about their concept is that they'll offer an extraordinarily unique buying experience through private events, I mean, how cool is that, they really are doing something different here. Besides that you'll be able to visit their Amsterdam based concept store and access their online boutique 24/7. For obvious reasons I wanted to show you some images of their first collection, inspired by the Papua New Guinea's fauna and flora. It will be launched by the end of this month! I'm in love with the bright colors of this collection, so playful yet so sophisticated!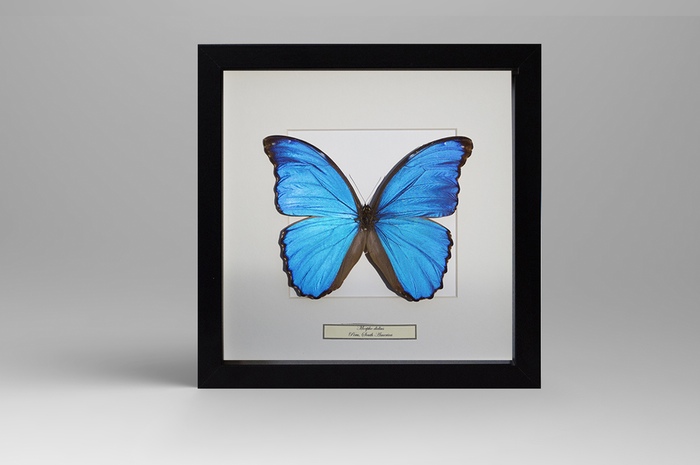 You can explore House of Eleonore's campaign and make a pledge to support sustainable luxury (aka sustainable and luxurious fine jewellery) via Kickstarter over here.  There's lots of additional information available on this Kickstarter page and also a video which gives a great impression of House of Eleonore's background, mission and philosophy. So go check that out if you wish. I definitely recommend it! And when we're in the loving modus, why not tell your friends about House of Eleonore's campaign? There are only 10 days left and I think we NEED to make their launch happen! I support sustainable luxury, and you?